Reason for Inquiry
Get in touch with our customer care team and we will assist you wherever we can.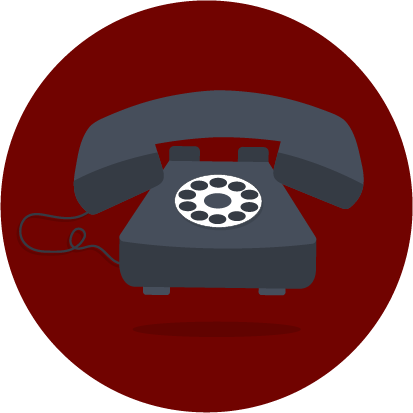 Customer Care
Have a question regarding an order, a return or stock level? Ask us here!
Customer Care
General Inquiry
Not sure when a book releases or interested in bulk ordering? Ask us below.
General Inquiry
Book Submission Guidelines
Interested in getting your book published? Followed the link below and review our book submission guidelines.
View Guidelines
Corporate Headquarters
1030 Hunt Valley Circle
New Kensington,PA
15068
Mon – Fri, 9:00 – 5:30 (EST)