$16.99
In stock
In Stock & Available Now
Free Shipping On Orders Over $35
Secure Online Ordering
Description
HOLDING FAST TO FAITH IN THE GRAY AREAS OF LIFE
Should a Christian use Tinder…get a tattoo…or drink shots of tequila? Anyone who wants to live a life of grace needs to navigate the world's gray lifestyle choices that may not be wrong, but could lead to sin.

"The church has been plagued by two extremes when it comes to living a Christian lifestyle," says author Bradley Truman Noel. "On one side, we have the serious folks adorned with a really impressive frown, who remind us of all the do's and don'ts.…On the other end of the spectrum are folks who play fast and loose with the rules. They typically don't spend too much time thinking about holiness, or wondering if their actions align with biblical teaching." Both sides, Bradley says, miss the power of God's grace in our lives.

In Tinder, Tattoos, and Tequila, you will discover:
How to determine what's sinful and what's permissible
Scriptural absolutes that apply to all believers
Why we should be eager to be holy in this life
How to navigate social media and video games
Biblical principles that can guide every decision
Ways to receive help from the Holy Spirit
The balance between understanding the law and practicing grace

Don't let the world's endless choices keep you from living the life of grace that God has for you!
Additional information
| | |
| --- | --- |
| Weight | .5 lbs |
| Dimensions | 6 × 8.9 × .5 in |
| | |
| --- | --- |
| Date Published | Apr 12 2022 |
Other Sellers of
Tinder, Tattoos, and Tequila
Shop Stores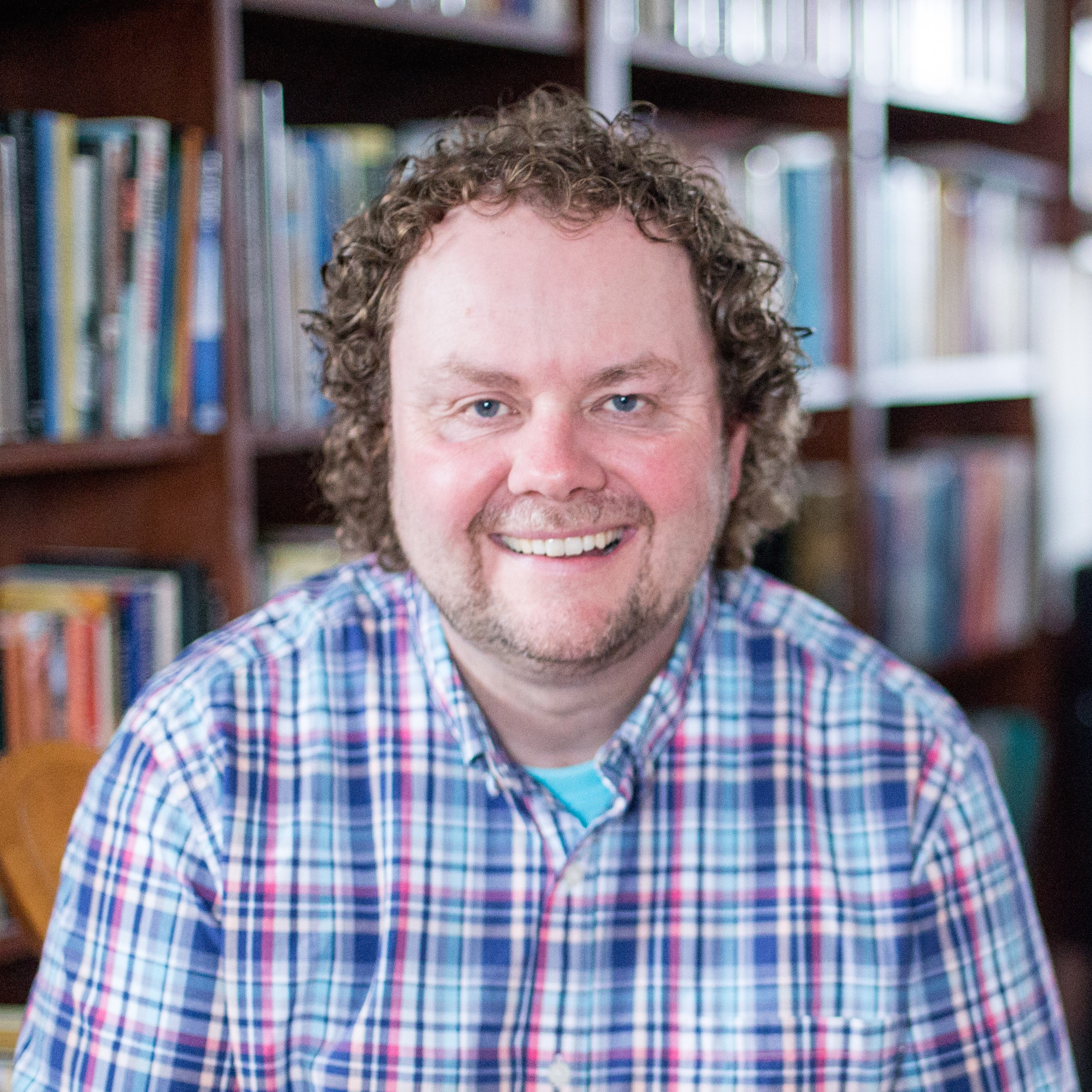 A native of Newfoundland, Canada, Bradley Truman Noel (1971–2022) was ordained by the Pentecostal Assemblies of Newfoundland and Labrador (PAONL) in 2000. He served as a youth pastor and taught Bible and theology at the college and university level for more than twenty years. From 2008 to 2022, he taught at Tyndale University, a Christian school in Toronto, where he served as chair of the Christian Ministries Department. Brad previously taught at Acadia University, Vanguard...
Show More
Only logged in customers who have purchased this product may leave a review.